History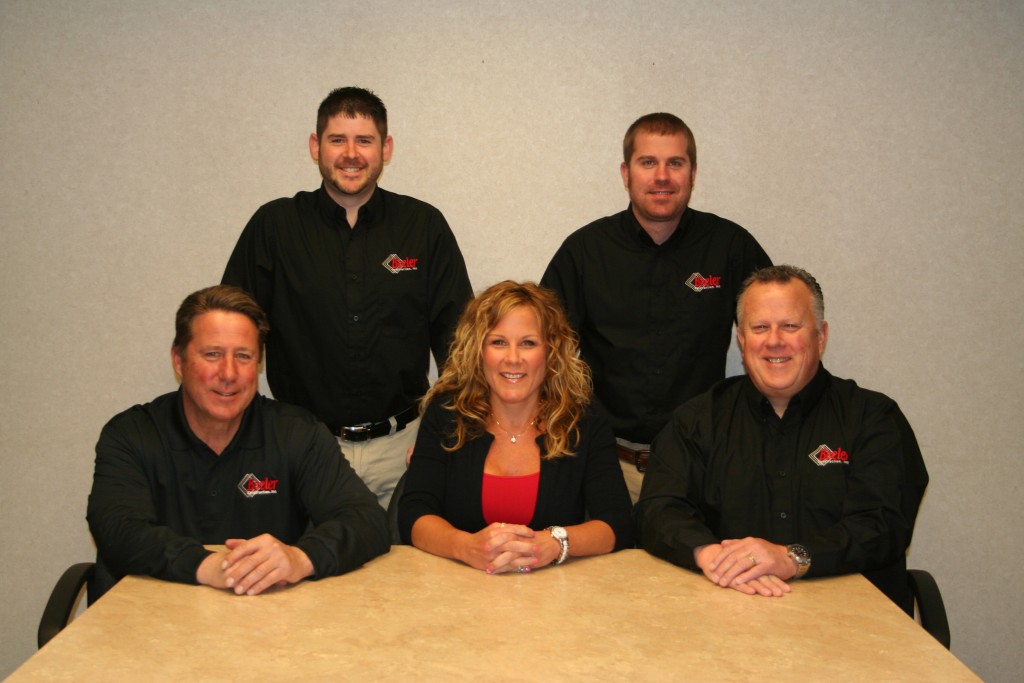 Curtis J. Beeler Sr. started a commercial, union general contracting company in March of 1959.  With this company, he completed such projects as: Harnischfeger, Heath Corporation, 1233 Building, 933 Building, and the 1011 Building as well as other projects in the Milwaukee area.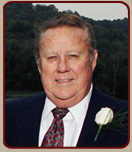 In August of 1986, Curt Sr. as well as his sons, Curt Jr. and Mark, formed Beeler Construction, Inc.  Their new office was opened in Butler, Wisconsin.  Because Beeler Construction continued to provide the same high quality construction, they maintained their customer base, as well as adding new customers such as Beatrice Cheese Co.  and Saks Inc.
Curt Sr. retired in 1993, and his daughter, Kim (Beeler) Peterson, became a partner in the company.  In 1996, the company built and moved to their new and current location in the Beeler Building, located in the Silver Spring Corporate Park, Menomonee Falls, Wisconsin. 
Chad and Dave Beeler, sons of Curt and Mark Beeler, began the 3rd Generation of Beeler Management in 2014, both providing education and on the job, hands-on experience to further enhance our team!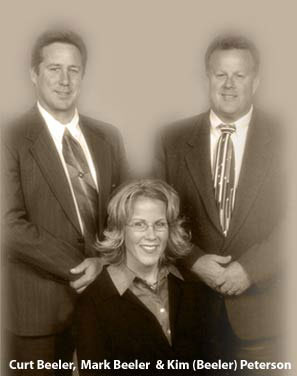 Chad worked summers in construction during high school and then went on to The Milwaukee School of Engineering where he graduated with an Architectural Engineering degree in 2005. He has worked for the company full time since. Chad's computer experience and high level of attention to detail has further enhanced our project tracking and reporting. He also oversees our network security and technology enhancements to keep that fine balance of staying current with technology but still productive. Dave has worked in construction, hands-on, while attending high school. He continued his passion for carpentry and obtained his apprenticeship with The Milwaukee Carpenter's Union in addition to taking Supervisory and Project Management courses through the AGC's STP program. In 2012, Dave transitioned into the Project Management Department. Both Chad and Dave's combined efforts continue to carry on our Beeler values.